July minutiae
I realized this morning that I didn't post my minutiae from July. That's easy to forget when your work station looks like this: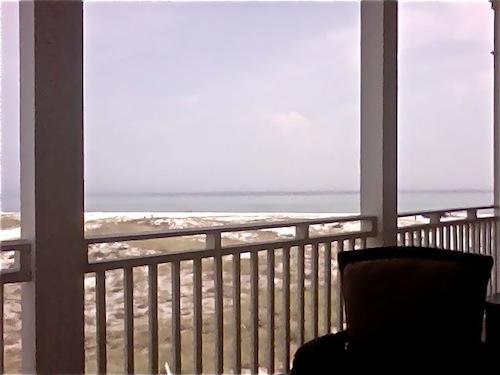 But, promises are promises, and I told myself I would post this tripe every month. So, hereya go.
Exercise: After a couple months of laziness, I got back to something resembling healthy. I only spent the past week, but I got a few miles in on the the track, and five consecutive days of workouts. So, I've got that going for me…
Freelance writing: I had way too much work to do in July to focus on some of my personal goals. Yes, that's en excuse.
Books read: Lost Vegas; Cat's Cradle
Movie's watched: Step Brothers; In the Loop
Documentaries watched: Queen: Making of a Night at the Opera; Aileen: Life and Death of a Serial Killer; When You're Strange; Pressure Cooker; We Live in Public; Buy the Ticket, Take the Ride
Best meal(s): Bonita Michoacan in Las Vegas
Travel days: 18
Disc golf rounds: 2 (but I broke my person best record at Century Park!)
Poker: I spent exactly zero hours playing online, and had the best live poker month of my life after a nice little score in Vegas and a good cash game run. I'm back to having a profitable year…which is nice.
And now back go my regularly scheduled beach laziness.