Essays
from an american mutt

Rapid Eye Reality's Brad Willis launches investigative podcast based in Greenville, SC.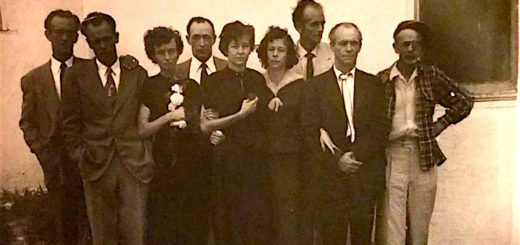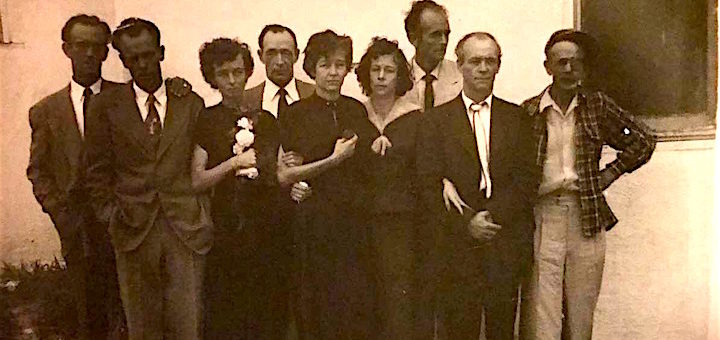 I have to imagine what it's like to live in a house with one bathtub and eight other people. I have to imagine a home that's not even 30% of the size of the...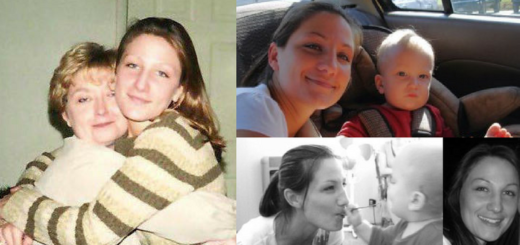 "Nothing was normal that morning." That's what Linda told me one spring day around lunch time as she thought back to the little details of the last time she saw her daughter Charity alive....