Essays
from an american mutt

Rapid Eye Reality's Brad Willis launches investigative podcast based in Greenville, SC.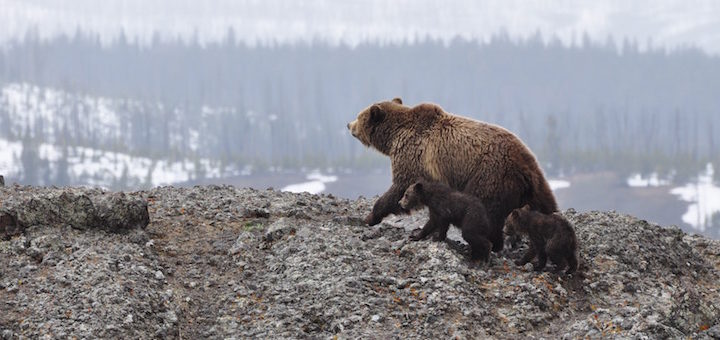 Several years back, my buddy and I made a wrong turn on the way to Virginia. Appalachia is the kind of place with towns called Tightsqueeze, so you'll understand that any wrong turn is...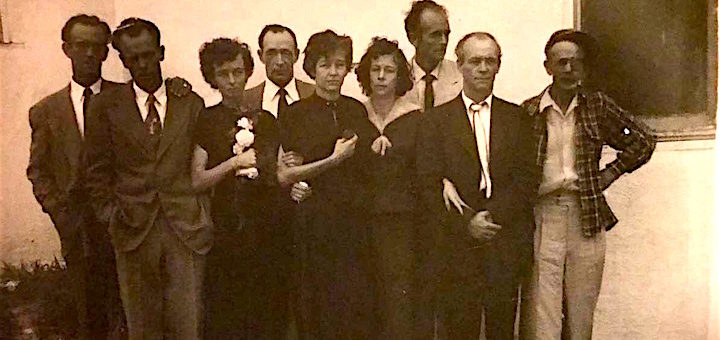 I have to imagine what it's like to live in a house with one bathtub and eight other people. I have to imagine a home that's not even 30% of the size of the...