Where we experiment with Windows Live Writer
The thing about not having been a Steve Jobs disciple is that…well, it's hard to be a cool kid in John Hodgman's world.  He's the only one who is allowed to be cool.
Still, Microsoft will occasionally come up with a new toy.  I'm currently composing this post on Windows Live Writer.  I will fully admit, I'm using the software without having read a single instruction and only the shell of a review on Lifehacker.  In just the first few minutes of playing around with it, I have found it to be a little less clunky than writing directly into my WordPress admin panel.
So, excuse me for a while while I experiment with some of the functions.  The first thing I noticed that is actually sort of neat: everything I type here looks like it does on Rapid Eye Reality.  The CSS is the same.  So, my headlines are black until you hover over them and such.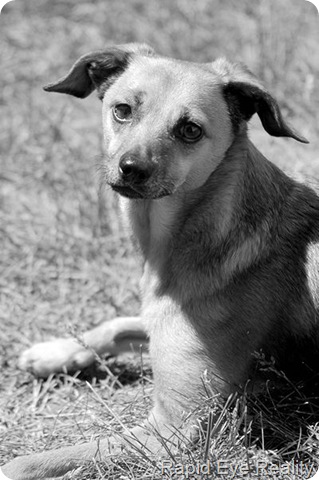 The house therapy mutt
The niftiest feature I've found so far is the way you can work with photos inside the editor.  You'll notice, I took a full-sized photo above, re-sized it, added rounded corners and a watermark.  It took less than 30 seconds to do all of it and get it in the blog post.
I'm probably missing a lot of cool things about this program.  Perhaps a full review will come on another day.  First, I have to see if this thing will actually publish.
Update:  Well, publishing worked even better than I thought it would.  So, I started messing with some other features.  How about copying a table straight out of Excel?
| | | |
| --- | --- | --- |
| Harrah's New Orleans | $1/$2 NLHE | $1,400 |
| Harrah's New Orleans | Video Poker | $68 |
| Harrah's New Orleans | Pai Gow | ($500) |
Yeah, it's a lot easier than I thought it would be, too (and pay no attention to that early morning Pai Gow loss-anomoly).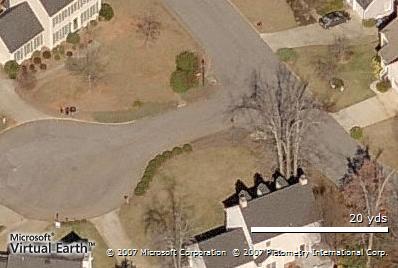 And yeah, it's pretty damned easy to insert satellite imagery and maps directly into the post without blinking (I happen to know this shot was taken at least a year ago…before the UPS man took out that row of bushes in the front yard).  While we're looking at houses I've lived in.  The one below is my childhood home where I lived from age 1 to 18.  My aunt and uncle live there now.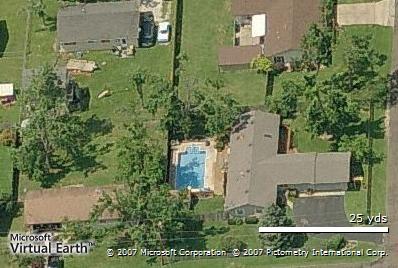 Video embedding?  Takes longer to get the URL of what you want to embed than actually do the embed.  Here is Rodrigo y Gabriela doing Diablo Rojo.
As I go through this, I'm reminded of how, just a few weeks ago, I told somebody who works for me how I prefer to hard code my blog posts.  I'm thinking I'm done with that whole thing.  Of course, you technical geniuses out there might have better information about whether something like this might have negative SEO effects. I could always use an on page audit checker to see if there are any negative implications but it would be great to hear from some SEO professionals too so that I know I'm still on the right track.
Moving on, let's talk about when you want to steal a photo from another web page.  This one was mercilessly ripped from the Tao of Poker (another cool feature…the hyperlink script saves visited sites from your browser, making it a lot faster to link).  Only thing with stealing photos is that you can't manipulate them in Windows Live Writer like you can with photos on your computer.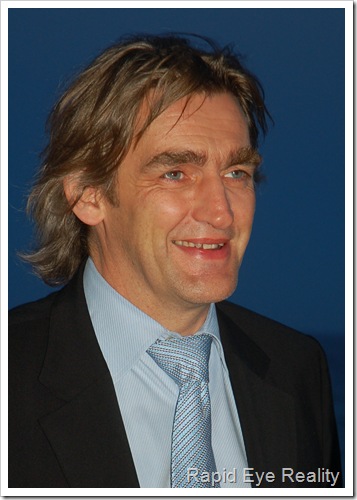 That's a picture I took of one of my favorite people in the poker and TV business, John Duthie.  With a click of a couple buttons, I cropped the photo and added the Photo Paper border.
I think that's about everything I'll try for the night.  I don't have many complaints with Windows Live Writer yet.  Like any WYSIWYG editor, it has a few issues, but nothing you can't overcome.   
Give it a shot and see what you think. [Windows Live Writer]