Charity Worley: One year gone
One year ago, Linda Casey walked out of her house on a cold morning and found her daughter dead. She made a phone call that was eventually broadcast to the tri-state area by a reporter who should've thought twice about using a 911 call in his report.
That phone call and the voice behind it was the reason I first took an interest in the Charity Worley case. The call and its use on television sickened me. So, I wrote about it and somehow elicited an apology from the offending TV station. Over time, though, I came to know Casey and tracked her struggle to see the murder case solved.
There's a lot I know about this case that I have been unable to write out of respect for the investigation. Because of that and the absence of any real news about the case, there is little I can add to the story this morning. Still, I can't help but wake up today thinking about the little boy who will spend a second Christmas without his mom.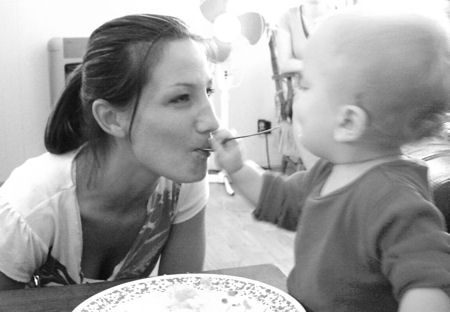 Peace to this little boy and his family.
* * *
911 calls and the media
The voice behind the Charity Worley 911 call
Charity Worley case goes online
Charity Worley murder weapon found